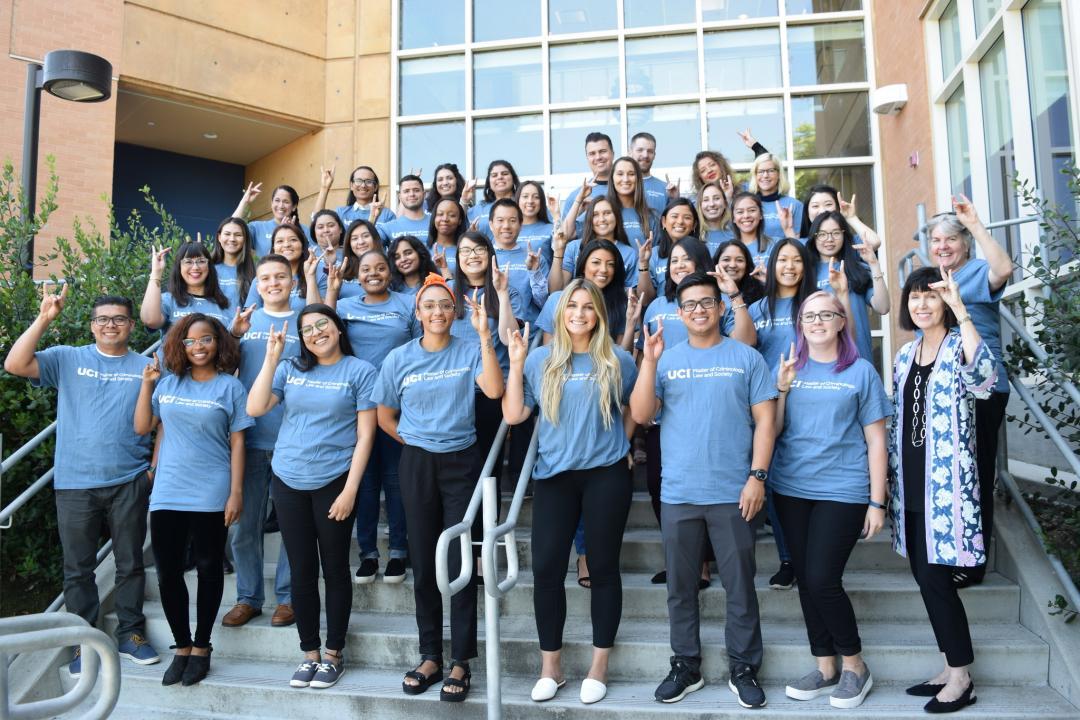 The Master of Advanced Studies (MAS) in criminology, law and society has taken the top spot in U.S. News and World Report's 2023 ranking of best online master's in criminal justice programs.
"We are thrilled to be recognized as the No. 1 Online Graduate Criminal Justice program in the country," said Charis Kubrin and Amanda Geller MAS program co-directors. "This ranking further reinforces the work we do every day to ensure our graduate students are receiving an excellent education."
MAS, an online degree program in the School of Social Ecology, was created in 2002 as the first online degree offered in the University of California system. It is suited to meet the goals of those seeking leadership positions within their organizations in a range of fields such as corrections, law enforcement, social services, probation/parole, as well as a variety of public administrative roles.
Today, 97 students are enrolled in the program. More than 500 graduates have gone on to pursue doctoral degrees or careers such as police administrators, educators, federal law enforcement agents and forensic psychologists.
U.S. News judged 83 schools with online programs in five categories: engagement, faculty credentials and training, services and technology,expert opinion and student excellence, and UCI's MAS program has stayed in first place for the third year running.
"The program's exceptional faculty and staff members deliver a top-notch education that our graduate students highly value."
To read more about the rankings on U.S. News & World Report's website, visit https://www.usnews.com/education/online-education/criminal-justice/rankings.