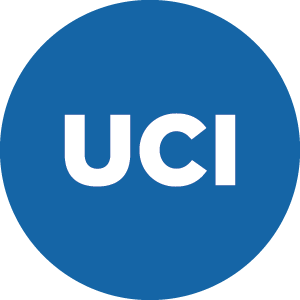 Though the majority of the program is taught asynchronous online, students take a course in residence on the UCI campus at the beginning of their course of study — "Introduction to Criminology, Law and Society." This accelerated 5-day introductory course is usually scheduled for the last week of August at the UCI main campus, before the fall quarter begins.
The two-year roadmap below is for illustrative purposes only and does not reflect actual courses which may be offered during your two years in the program. Course offerings are subject to change.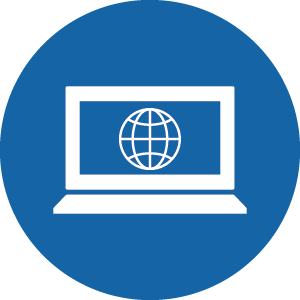 Year 1 Coursework
Fall Quarter
C210: Introduction to CLS
C212: Police, Courts, and Corrections
C215: Statistics
Winter Quarter (2 courses only)
C213: Crime and Social Deviance
C216: Public Policy, Crime and Criminal Justice
C257: Juvenile Justice & Gangs
Spring Quarter (2 courses only)
C214: Research Methods
C211: Legal Institutions and Society
C254: Immigration in the U.S.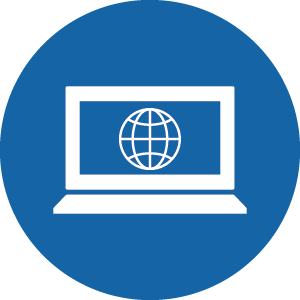 Year 2 Coursework
Fall Quarter ( 2 courses only)
C219: Hate Crime
C238: White-Collar and Corporate Crime
C242: Crime Hotspots
Winter Quarter
C218: Social Problems, Law and Policy (Capstone)
C221: Sentencing and Corrections
Spring Quarter (2 courses only)
C217: Leadership
C250: Preventing Errors of Justice
C253: Cybercrime, Cybersecurity and Society